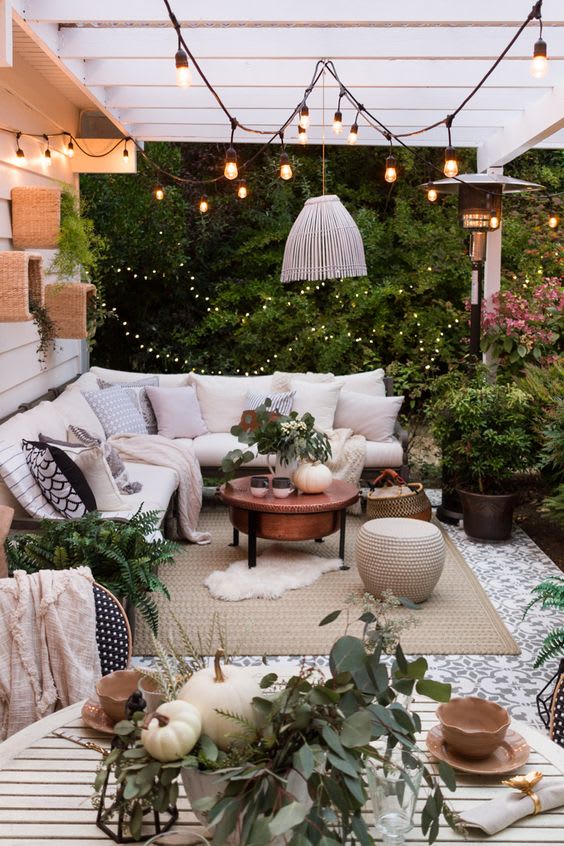 Outdoor
A cozy outdoor space is a must in Texas. We don't get many Winter days but when the temps drop under 70 degrees you can find us with our blankets and a hot cup of coffee on the porch.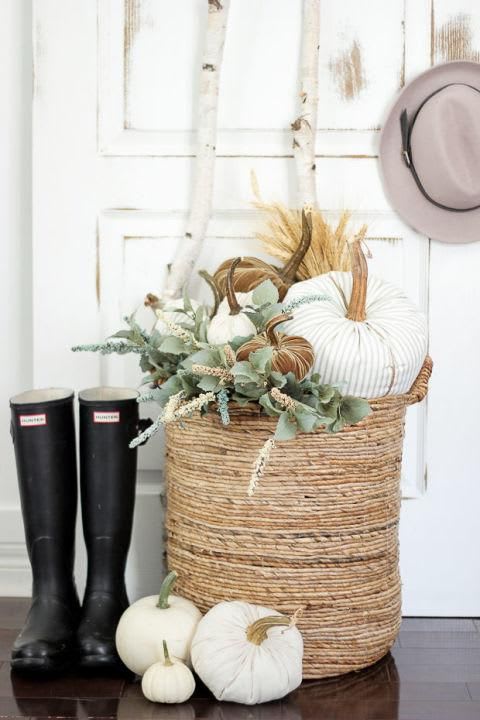 Accents
A great basket, a pop of color and a blanket - you can never go wrong with a fun accent piece - promising to steal the show in our homes, especially during the Fall months.

To see the rest of the list.